Your Own Corner Office Ten Steps from Your Bedroom
This year has brought many changes to the way we live – including how and where we work. It's becoming more and more apparent that working from home is a viable option for many people – making home offices a new must-have for real estate!
Prospect 1838's Airlie Terraces are designed to incorporate space for every lifestyle – including the at-home-workers. Featuring three spacious bedrooms, the Airlie Terraces are the perfect size with room to space a home office. Completely separate from the living area, you'll be in a work oasis with no distractions and in the warmth of your own home.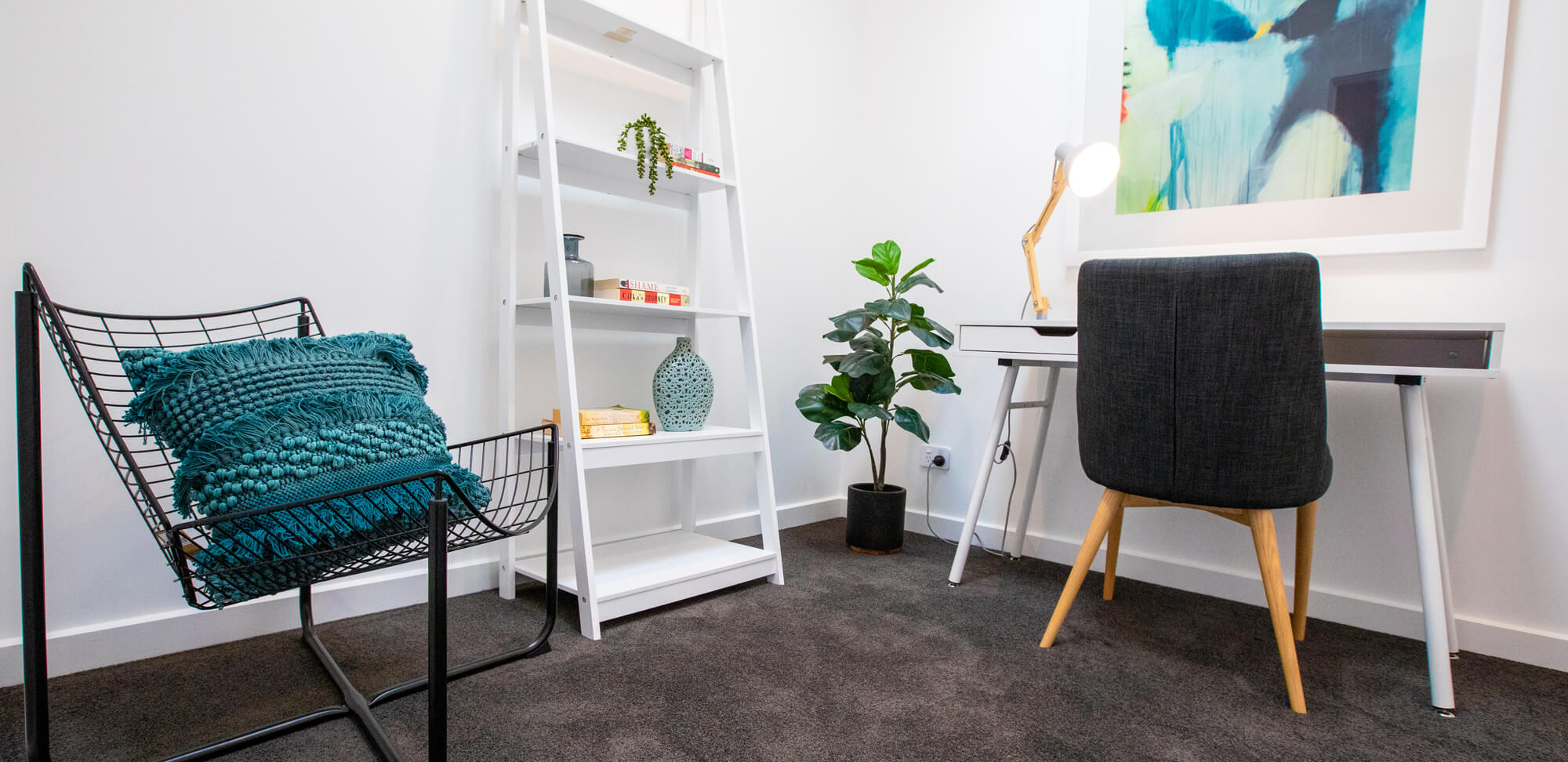 With the addition of video conferencing to our day-to-day lives, our at home work space's style has become an additional element in the average workday. Mentimeter recently surveyed 1,500 people to understand more about their working from home habits. In the process, they discovered that 11% of online workers said they noticed something they would consider unprofessional in the background of a colleague's video call. It is apparent from this study that your online presence is thought by many to be just as important as the one portrayed in your physical office.
Fitted with modern, contemporary lines and up-of-the-line fixtures such as recessed lighting and plush carpeting, an office in the Airlie Terrace will eliminate the stress of video-chatting so you can focus on what really matters.
With an estimated 86% of Australians preferring to work at home (source), zoom meetings will soon become the new normal. Come and visit our display home Sat / Sun 12-2pm or call or email to book an appointment to see how Prospect 1838 can fit into your busy work life.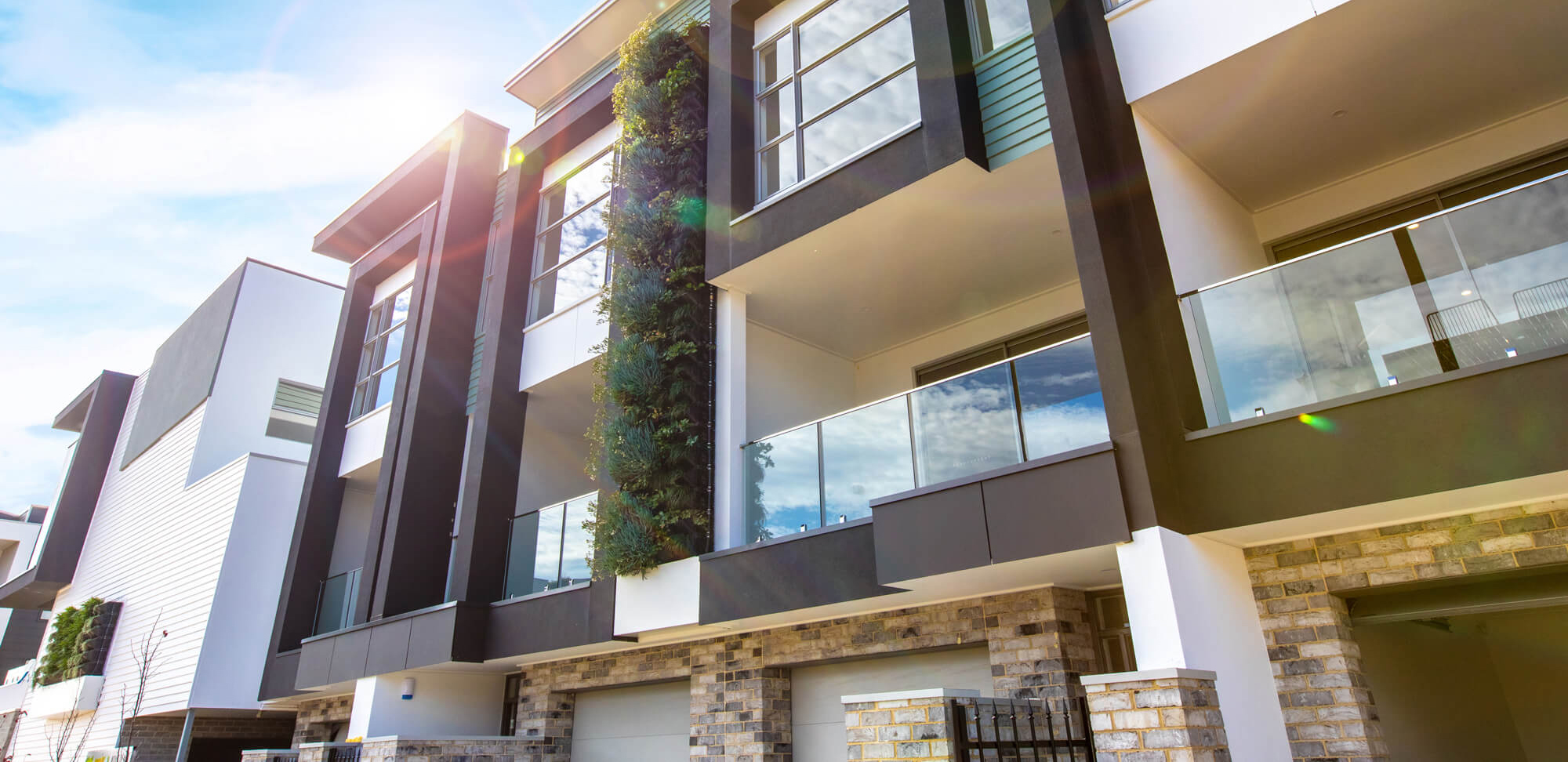 Learn more about the Airlie Terraces