Are Adelaide townhouses a good investment?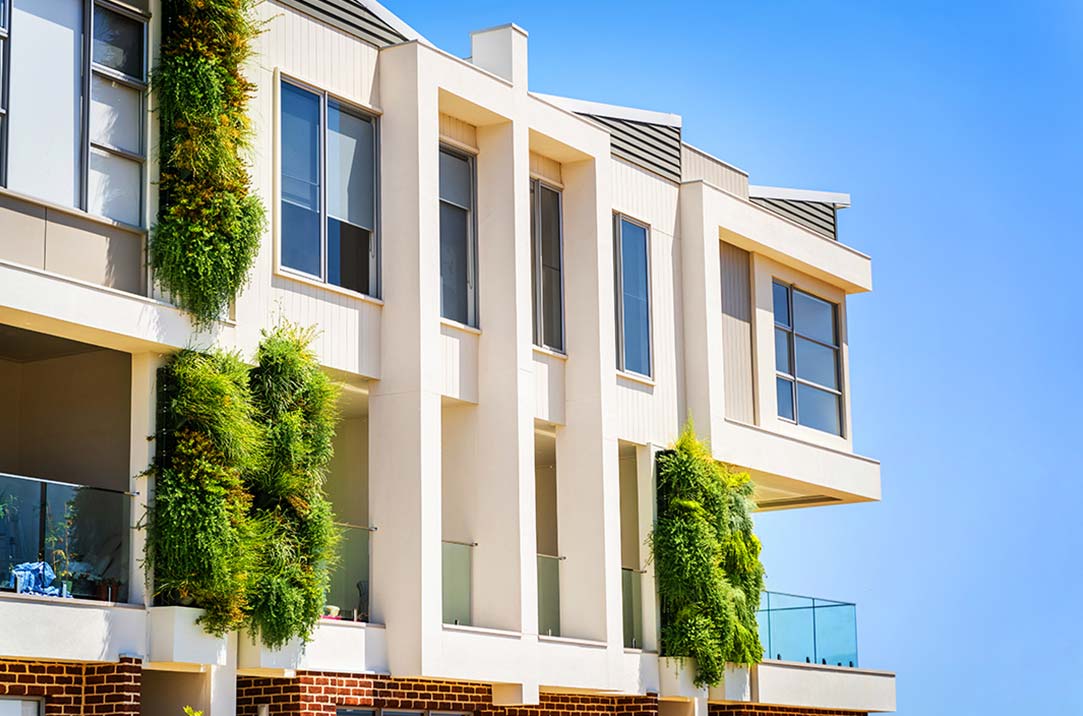 Invest in your future at Prospect 1838
Like every capital city in Australia, there are a lot of townhouses being built in Adelaide and for good reason. Townhouses are generally more affordable than standalone houses and require less maintenance, and offer additional space and privacy than the average apartment.
Finding the right fit for your lifestyle and making a smart investment for the future are crucial decisions when entering the property market. 
Are Adelaide townhouses a good investment for the future? 
In simple terms, the answer is yes. A key reason for this is the demand for townhouses in Adelaide, driven predominately by young families attracted to the affordability and downsizers drawn to the low maintenance lifestyle townhouses provide. 
This demand is growing, which is why we are seeing a large number of townhouses being built and for sale in Adelaide. In fact, according to realestateview.com.au, "Demand for townhouses has often outstripped supply and this is set to continue… This means existing and new townhouse owners can expect greater capital growth."
Location is, of course, the other key factor in how much your townhouse investment is likely to appreciate over time. To maximise your investment potential, it's important to purchase a townhouse that's reasonably close to Adelaide's CBD, has access to transportation and other services, and is close to eateries, shopping, parks and other lifestyle opportunities.
In addition, look for a townhouse that has been thoughtfully designed, features a quality build and fittings, and has well-planned spaces for residents.
Get all this right and your new Adelaide townhouse will soon be growing in value!
You can have it all at Prospect 1838
Not many townhouses for sale in Adelaide can rival Prospect 1838's bespoke, modern design and thriving location. 
With the vibrancy of the city complemented by the spaciousness of the suburbs, Prospect is a lifestyle opportunity not to be missed. Just moments away from charming cafes, sprawling parks, convenient shopping and some of Adelaide's best schools. 
Enjoy the comfort of larger living and bedroom spaces, with the convenience of low-maintenance. Each townhouse includes quality fittings, with features such as Farquhar kitchens, Caesarstone benchtops, European appliances and Velux skylights. With inviting outdoor spaces and an abundance of amenity just outside your doorstep bringing the new urban community to life. 
To find out more, view the rest of our website or contact us to find out more about Prospect 1838's townhouses for sale.